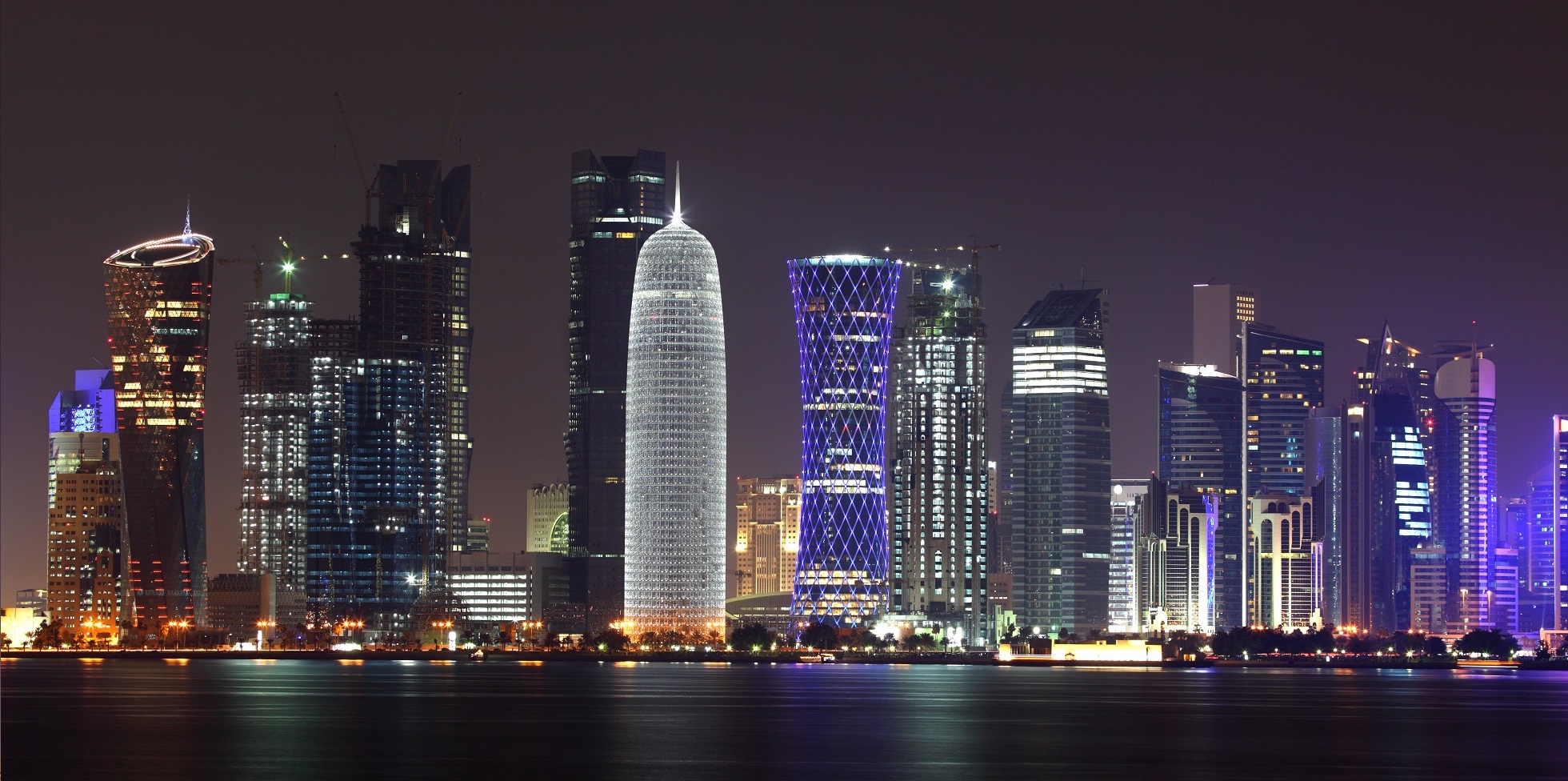 Welcome !
We would like to welcome you to First Love Fellowship.  We are a community of expatriate Christians from many countries with non-denominational and evangelical background based in Doha, Qatar.  We are a member of Evangelical Churches Alliance Qatar (ECAQ).
We would like to warmly welcome newcomers to find true friendship, biblical encouragement and exciting ways to discover God's special plan for your life.
We love to worship God, we love to have fellowship with God and another, we love to learn the Words of God and to disciple one another to become more like Christ, and we love to serve God by meeting the needs of others. We love to do all these because He first loved us.
We have weekly services and activities conducted in English and bahasa Indonesia. 
If you are interested to find out more about us or the full schedule and directions to our meeting places, please contact us here.
Selamat datang!
Kami ingin menyambut Anda di First Love Fellowship. Kami adalah komunitas Kristen ekspatriat dari berbagai negara dengan latar belakang non-denominasi dan injili yang berbasis di Doha, Qatar. Kami adalah anggota Aliansi Gereja-gereja Injili di Qatar (Evangelical Churches Alliance in Qatar).
Kami ingin menyambut dengan hangat para pendatang baru untuk menemukan persahabatan sejati, dukungan hidup yang alkitabiah dan perjalanan yang menarik untuk menemukan rencana khusus Allah bagi hidup Anda.
Kami suka menyembah Tuhan, kami senang memiliki persekutuan dengan Tuhan dan sesama saudara seiman, kami suka belajar Firman Tuhan dan saling memuridkan untuk menjadi lebih seperti Kristus, dan kami senang melayani Tuhan dengan memenuhi kebutuhan orang lain di sekitar kita. Kami senang melakukan semua ini karena Dialah yang pertama telah mengasihi kita.
Kami memiliki pelayanan dan kegiatan mingguan yang dilakukan dalam Bahasa Inggris dan Bahasa Indonesia.
Jika Anda tertarik untuk mengetahui lebih lanjut tentang kami atau jadwal lengkap dan arah ke tempat pertemuan kami, silakan menghubungi kami di sini.
Total Page Visits: 21263 - Today Page Visits: 5